Webmaster Affiliate program: earn real cash for promoting iSF Engine
CPA: €50 for each new subscription
Earn 10% from your subaffiliates' sales (Two-Tier)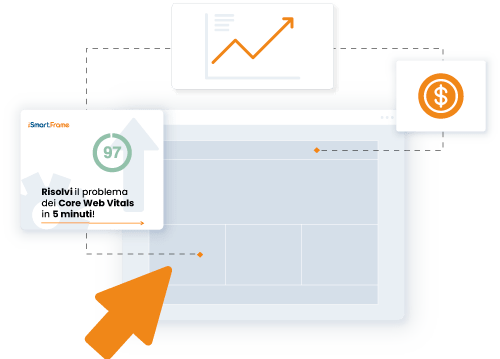 Some reasons why you should join our program now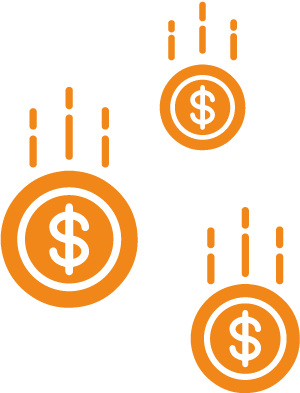 iSF Engine is a brand new, unique, service
Targeted to Webmasters, SEO Specialists and Web Agencies, iSF Engine automatically, in a matter of minutes, boosts a website's Core Web Vitals.
There ain't (literally) no similar services in the world.
Performance-based custom bonuses
Our program provides special bonuses (real, additional cash) to the most performing affiliates: you will be more than just a 'number', you'll become an actual, rewarded, iSF Engine's business partner.
Starting commission plan: € 50,00 CPA
As soon as your application is approved you can start earning € 50,00 for each new iSF Engine customer you bring either through your affiliate links or your ID codes. This commission plan can be upgraded based upon your performances!
Earn 10% from your sub-affiliates sales
You can increase your earnings by referring new affiliates and getting passive income. ISF Engine affiliation program supports Two-Tier affiliation: build your network and get 10% of your sub-affiliate sales.
Who can become an affiliate?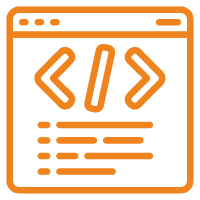 WEBMASTERS AND SEOs
Webmasters and websites' owners (especially if they operate in SEO/SEM contents' niche). Review sites are welcome as well. We evaluate every application.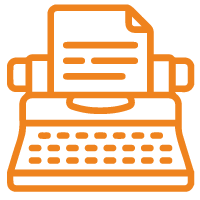 CONTENT CREATORS
They can be bloggers, influencers, social media experts, whoever have webmasters as their main audience. If you do not have a website we can arrange special codes for you.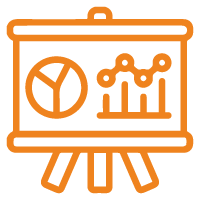 MARKETING AND CONSULTING AGENCIES
Small, medium and large marketing agencies that operate either online or offline can promote iSF Engine to their clients' portolio.
Still have doubts? Feel free to write us two lines, our Affiliation Managers are available for any kind of question at: affiliates@ismartframe.com

iSF Engine, the service, is unique worldwide
50 € CPA + 10% from your sub-affiliates' sales
You can promote iSF Engine worldwide
Rich bonuses based upon sales performances
iSF Engine affiliation program is brand new