Company
Partner of those who want to grow in digital performance, everywhere in the world
iSmartFrame emerged from a collaboration of seasoned executives, digital technology pioneers, and marketing specialists who shared a vision of delivering solutions that support the growth of large companies amidst intense online competition. With speed and data utilization being crucial in this era, we aim to enhance all critical competitive metrics through our innovative tools, which rely on artificial intelligence and automation and are continuously evolving.
Our team possesses exclusive expertise, a rubust technological infrastructure, and an international footprint, making us the perfect partner for multinational corporations, leading brands, and forward-thinking agencies seeking performance and business growth.
Our Board
Our board is made up of top managers from multinational groups with high growth rates at the state of the art of technology. Their experience and their roots in international business communities allow us to have an up-to-date vision of the needs of companies and consumer trends.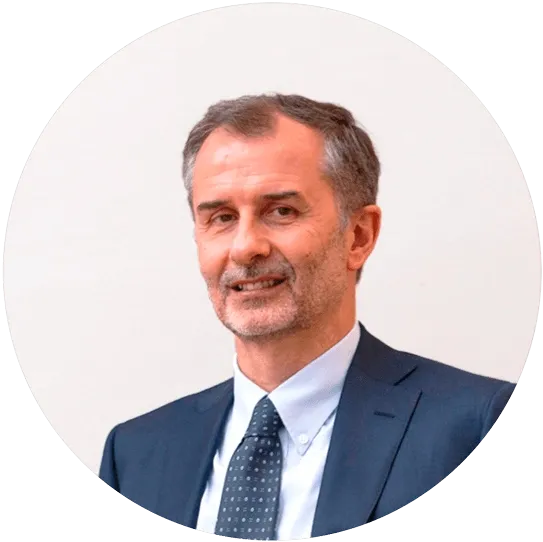 Guglielmo Fiocchi
Investor and Member of the Board of Directors, he is an expert in industrial management, finance and M&A. Aerospace Engineer, for over 20 years he held top positions, as CEO or General Manager, in large international industrial groups in many sectors. In 2014 he was appointed "CEO of the vehicle suppliers of the year". In Aritmetika he is a guide and a source of inspiration for everyone.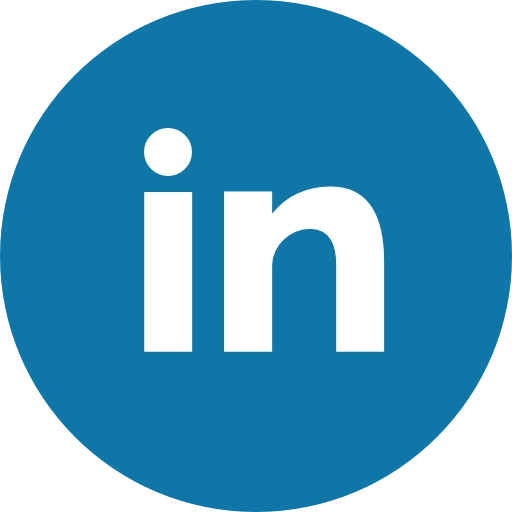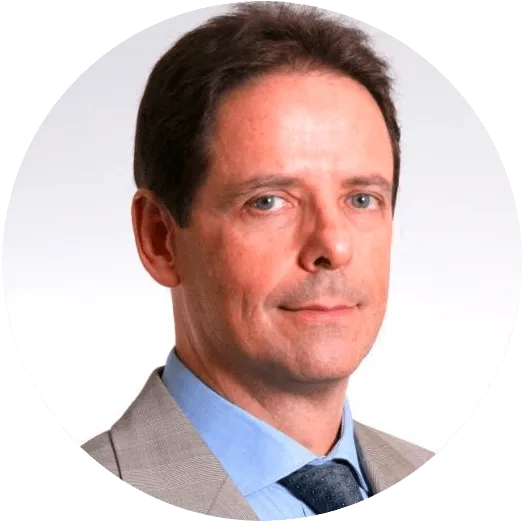 Sergio Araujo
Business partner for the development of the Latin American markets of which he has extensive knowledge, he counts on more than 35 years of professional experience in top positions as Sales and Marketing Manager for multinational companies both in South America and Europe.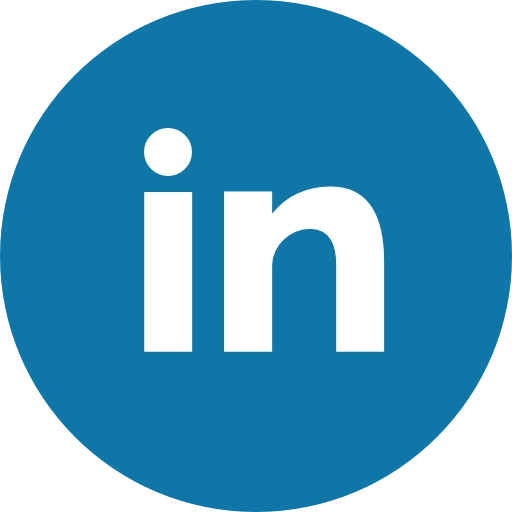 Our Team
At iSmartFrame, we are dedicated to achieving maximum web performance, user experience, and business outcomes through continuous innovation.
Our team of experienced developers and business experts excel at tackling complex problems and delivering the most effective solutions for our customers.
Our solutions are under constant monitoring, and are continuously evolving to keep pace with the latest developments. We also provide 24/7 support services to ensure our customers' needs are always met.
Our commitment to excellence is backed by the most important ISO certifications in IT security and full GDPR compliance, making us the ideal partner for companies seeking top performance and business growth.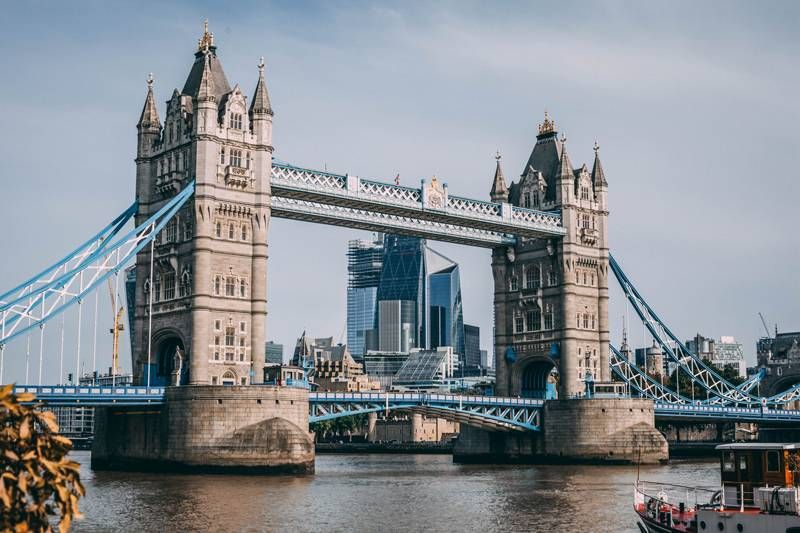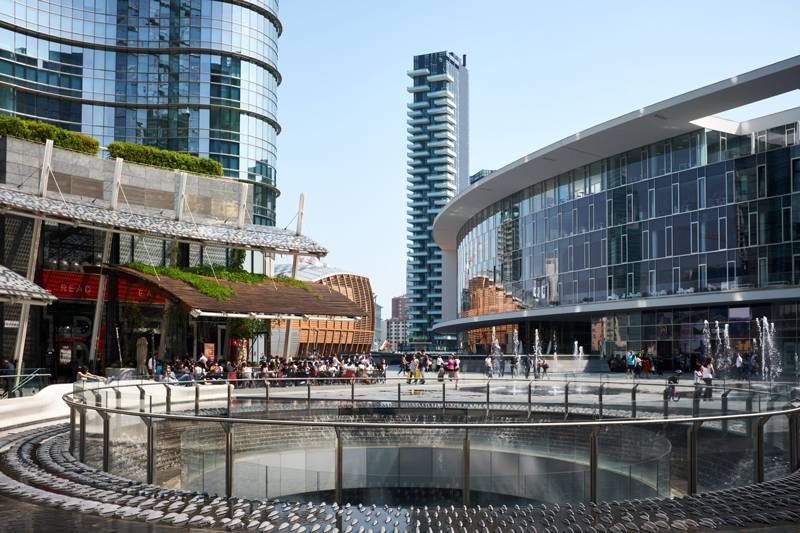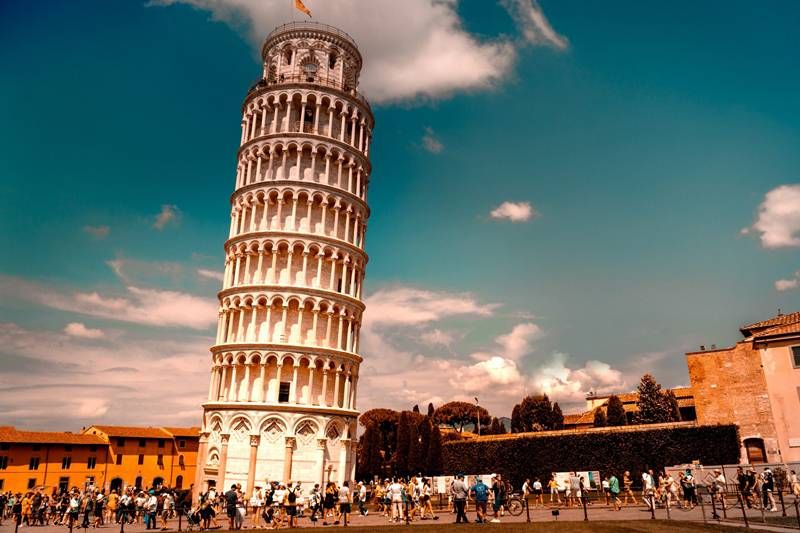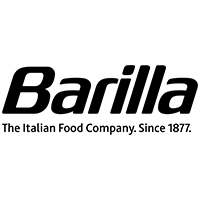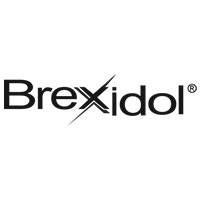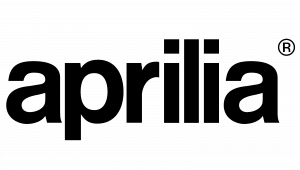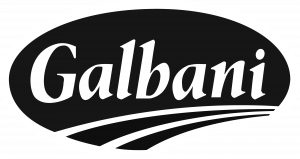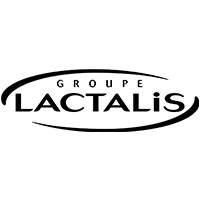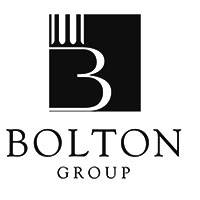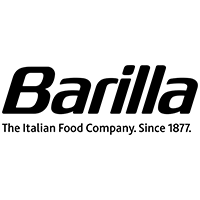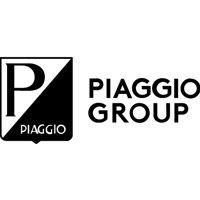 Boost your UX, Boost your business!