The digital world is moving fast, always presenting new challenges: those who keep pace and ride change effectively win. Why iSmartFrame?
Because Google is always changing
Because you need increasingly effective SEO
Because it maximises your site's performance
Because Speed equals Business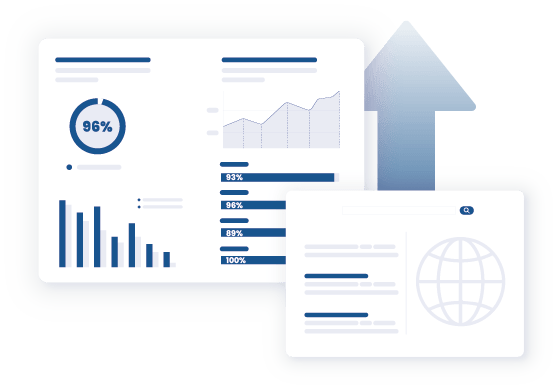 The world has changed
Global ecommerce grew by 27% in 2020. User experience is the main reason for dissatisfaction:
56% of dissatisfied users showed discomfort with the UX/UI of sites
SEO becomes increasingly difficult
It continues to become more complex, more sophisticated, more advanced and ultimately harder to keep up.
Google's search algorithm changed 4887 times in 2020
User experience is one of the ranking factors in 2021
As of June 2021, ranking factors include real user experience on mobile (3 KPIs called Core Web Vitals).
Exceptional Wser Experience is needed
Users demand a better experience, but making this possible slows down the website
Customised experience
Monitoring affects website performance
Your business travels at the same speed as your site
Users expect the experience to be immediate, responsive and at their fingertips.
Loading speed is important; 53% of users abandon their site visit if the page takes more than 3 seconds to load
Reducing page load time by 0.1 seconds can affect every stage of the user journey, significantly improving business results
Mobile first: websites load almost 3 times slower on mobile devices, with an average load time of 17.9 seconds
Want to solve performance problems in minutes?
Try iSF CDN and iSF Engine, our automated optimisation solutions
Do you want to push SEO Optimisation & Performance to the highest level?
Contact us to learn about iSF Full Stack, the full performance solution for the most complex projects
A modular, incremental solution that solves your website or e-commerce performance and ranking problems
Whether you are a webmaster, an SEO expert, a web agency or a large company, you can decide at any time where to start to improve the performance of your website or e-commerce and how much digital potential to unleash.
Are you an IT Manager or Specialist and need a CDN that is fast in delivering quality images?
With iSF CDN your customer receives pages and images optimised for their device at maximum speed, wherever they are in the world.
Are you an SEO Expert or Webmaster and want to solve the problem of Google Core Web Vitals?
With iSF Engine, you benefit from the speed of the iSF CDN and have an engine that automatically improves the Google Core Web Vitals of your site or e-commerce: you no longer have to deal with UX Designers, IT Systems Engineers, knowledge of the content distribution chain and Google algorithm updates to position yourself. iSF Engine solves the problem for you. You can get back to focusing on SEO.
Are you a Web Agency or the Digital Manager of a large company and have important Google Ranking goals?
iSmartFrame Full Stack complements the powerful features of ISF CDN and ISF Engine by adding an advanced SEO tech optimisation platform that allows you to safely, efficiently and consistently apply technical SEO to websites and e-commerce.
Massive SEO optimisations, migrations of entire sites and any other extremely risky and time-spending operations can be handled independently through the platform, without touching the source code. Operations can be carried out in live editing mode on a clone of one's own site, without having to interface with the software house and in total security.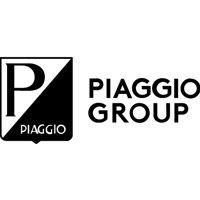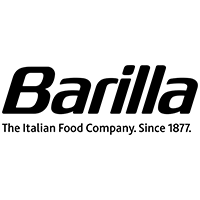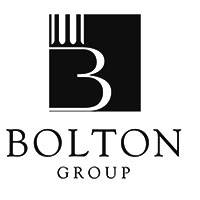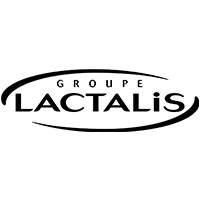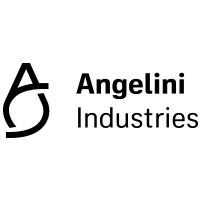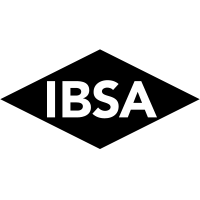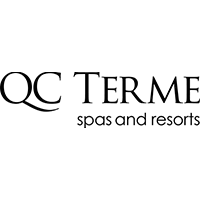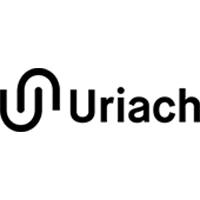 Want to solve performance problems in minutes?
Try iSF CDN and iSF Engine, our automated optimisation solutions
Do you want to push SEO Optimisation & Performance to the highest level?
Contact us to learn about iSF Full Stack, the full performance solution for the most complex projects