About
Overcoming all technical limits to unleash full potential
iSmartFrame
, a solution developed by Aritmetika, an international company based in London and Milan, which specializes in designing, developing and marketing high-impact technological solutions.
Aritmetika has a high level of tech know-how and possesses a proprietary technological infrastructure with a strong international presence.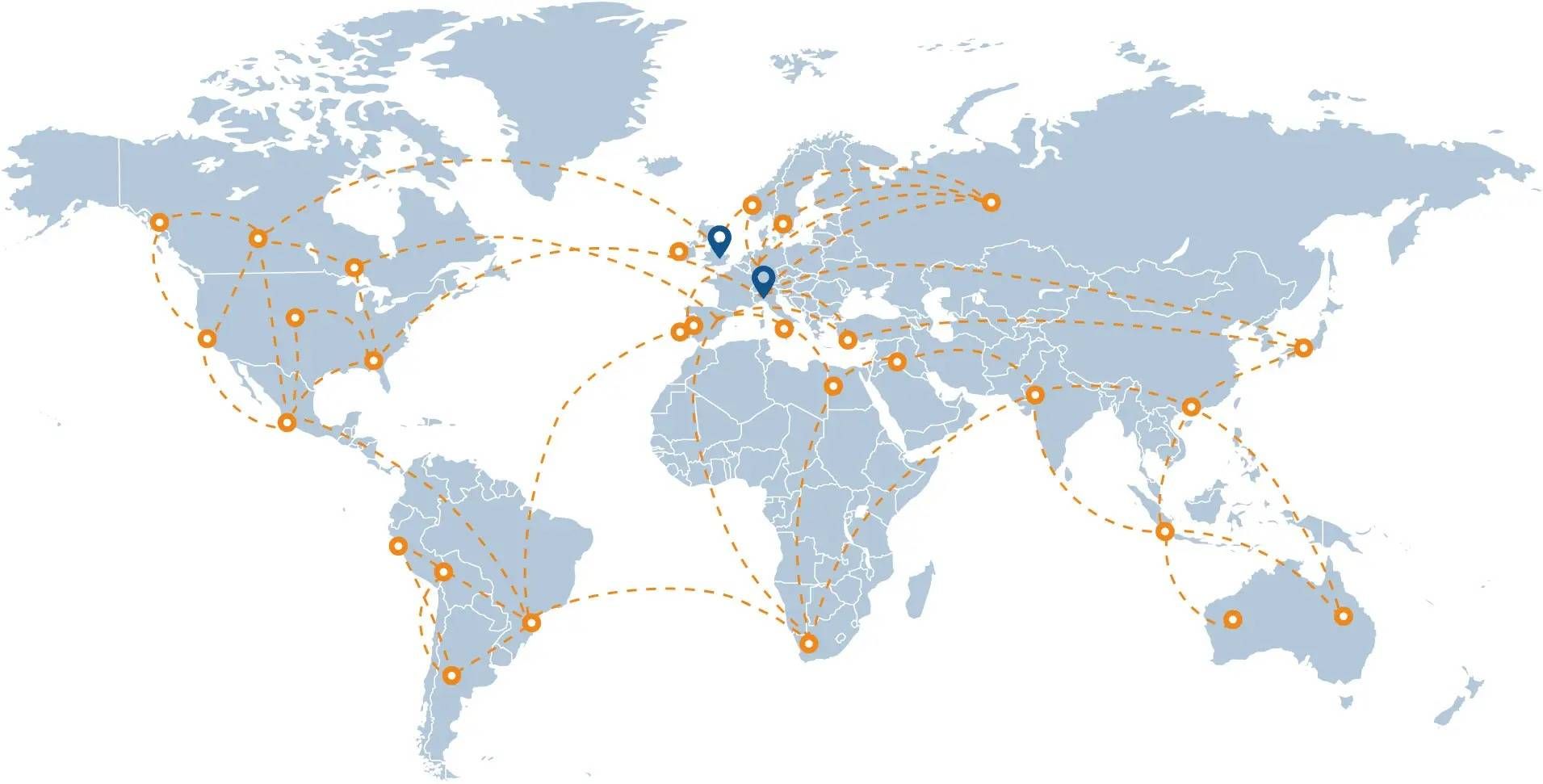 Aritmetika has
8 master Data Centers
and
20 Distribution Nodes
all over the world.
The master Data Centers are located as follows:
Europe
Milan
Amsterdam
Frankfurt
Gravelines
An ever-expanding network where new distribution nodes can be added upon request whenever.